"Not only are bloggers suckers for the remarkable, so are the people who read blogs ." - Seth Godin
So, let's start with the most important thing. Like pretty much ever, when it comes to your business.
I'm talking about the 3 pillars of branding.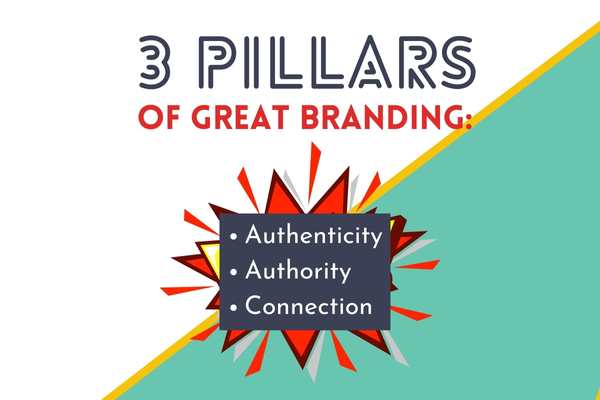 Here's how important these three pillars are: If you master them, you become irresistible.
BOOM.
Should I repeat that, or did you catch it the first time?
Want to stand out, make marketing easy, and grow your business with WAY less effort? Master the pillars.
In my next posts, I'll dive into what each pillar means, and how to build it for your business.
See you then!